Homepage
FLEXIBLE DELIVERY SOLUTIONS AND LOGISTICS, POWERED BY AMJ
Our choice of delivery solutions means you can customize your delivery options for customers, and that's a big plus. Use our choice of white-glove service, room of choice, threshold, doorstep or contactless delivery methods to help close the sale and put you ahead of your competition.
LOGISTICS FOR FIRST MILE, FINAL MILE AND EVERYTHING IN BETWEEN.
We use sophisticated technology and state-of-the-art logistics to get your deliveries where they need to go on time, every time. Use our comprehensive scheduling, routing and delivering systems to get to your customer's doorstep, or our warehouse scanning, tracking and management systems to house your inventory with us, and rest easy knowing where your goods are at any point in time.
SAME GREAT SERVICE. MUCH BIGGER SCALE.
When you have home deliveries to get to customers, you need the critical fleet and logistics infrastructure to get your delivery done on time and on budget. Through our association with Canada's leading home moving company, we have it all in place. Our end-to-end delivery and warehousing services provide you with one solution, using one network to deliver what you need: one happy customer.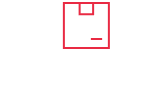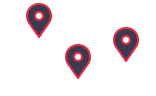 998K+
ACCESSIBLE POSTAL CODES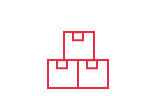 COAST-TO-COAST DELIVERIES
FLEXIBLE, SCALABLE, RESPONSIVE LOGISTICS
When your business depends on delivering to customers, you need solutions that deliver. You need tomorrow's technology, today.
Canadian e-commerce sales as expected to reach $55.4 billion by 2023. Not only that, experts predict that online shopping will overtake in-store shopping as early as 2024. Are you ready?
Encore Home Delivery is a Canadian logistics company with the infrastructure to help you increase volume, expedite deliveries and keep your customers coming back. Our huge fleet and service points across Canada mean we can provide the scalable first mile delivery, mid mile delivery and final mile delivery services that today's businesses need. Our sophisticated infrastructure means we can deliver white glove services of all kinds. And our industry-leading tracking tech and warehousing and inventory management help make complicated logistics challenges simple.
SERVICES
DELIVERY LOGISTICS BACKED BY CANADA'S LARGEST MOVING COMPANY
Whether you're a manufacturer, distributor or retailer, you need to get your products to your customers, quickly and cost-effectively.
That's why Encore Home Delivery provides logistics solutions for first and final mile, and everything in between. And because we're backed by the huge infrastructure of AMJ Campbell, we can provide end-to-end solutions for challenges of every size. Talk to us about yours.
PROVEN TRACK RECORD
CANADA'S LARGEST DELIVERY COMPANIES DEPEND ON ENCORE'S LOGISTICS
1
EXPERIENCE
Encore was established in 2008 in our Toronto market, with 2 delivery teams. Since then, we've grown to 33 teams located across the country. Over the decades we've expanded from coast-to-coast, making state-of-the-art business deliveries our business.
2
TRANSPARENCY
Our smart tech tracking system uses GPS and RFID tags so, you (and your customer) will always know where your deliveries are. Our tech also notifies your customer about their delivery in real-time and lets them track it on our user-friendly portal.
3
AVAILABILITY
When you have offices in 33 major cities across the country, there's always a delivery outpost and warehouse nearby. That means our supply chain can connect quickly to get your products delivered – even to rural addresses way outside the city.
4
FLEXIBILITY
Challenges come in all sizes, so our large fleet runs from cargo vans to 26' home delivery trucks, and our warehousing has no minimum space or time period requirements. We work to your needs, not the other way around.
5
RESPONSIBILITY
From our fuel-efficient fleet to our no-idling policy to our comprehensive logistics platform that coordinates orders to minimize fuel consumption, we're committed to do our part to leave the planet a better place.

SEE OUR CASE STUDIES
FIRST MILE DELIVERIES
1 / 3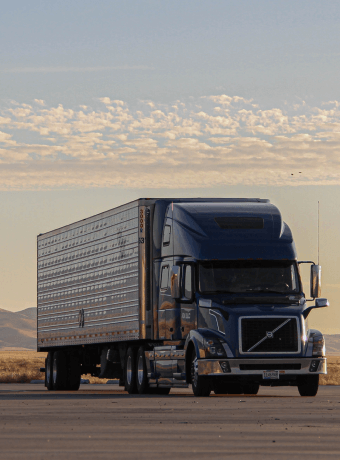 FIRST MILE DELIVERIES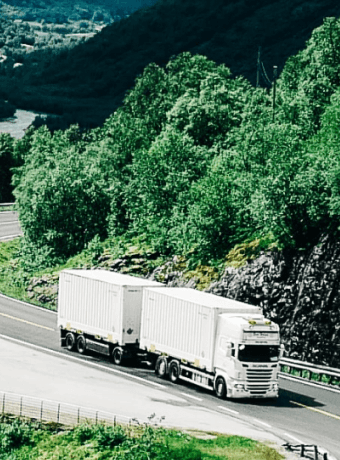 MID MILE DELIVERIES
LAST MILE DELIVERIES
WHITE GLOVE SERVICES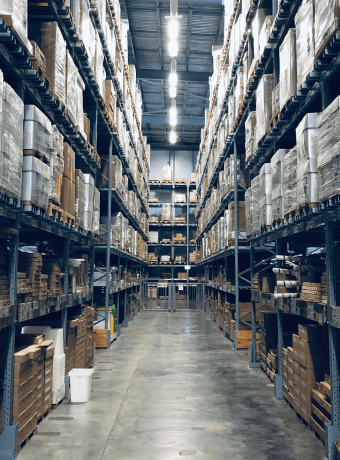 WAREHOUSING
REAL-TIME TRACKING
First Mile Delivery can mean different things to different customers. For a retailer, it can mean shipping products from a warehouse to a local distributor or store. For a logistics service provider, it can mean delivering products between a warehouse and a final destination. And for a storage company, it can mean delivering from a customer to a warehouse or storage facility. Whatever your First Mile Delivery need, Encore Home Delivery is built to manage it.
THROUGHOUT OUR NETWORK, WE START A NEW DELIVERY EVERY MINUTE. THAT'S A LOT OF PEOPLE DELIVERING TO A LOT OF HAPPY PEOPLE!
INDUSTRIES

Automotive

Furniture

Electronics

Arts
Retail
Medical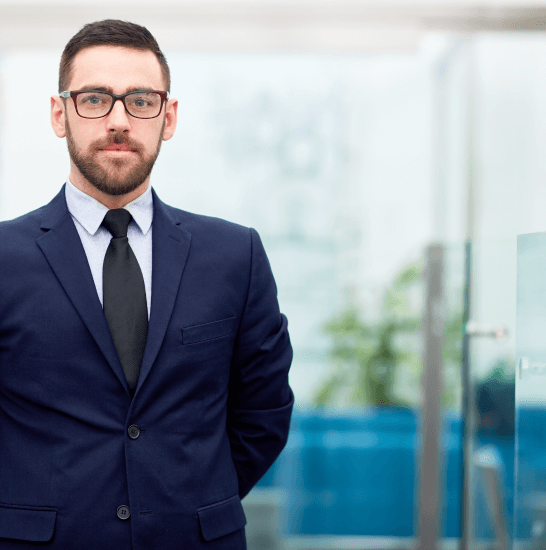 Working with Encore Deliveries is exceptional. Their team provides us with continued support, and is committed to ensuring a successful and smooth operation throughout, allowing our customers to enjoy a seamless delivery experience from start to finish.
– Encore Partner
ADVANTAGES
WORKING WITH ENCORE
They say you're judged by the company you keep.
Then we're in pretty good stead because Encore Home Delivery keeps company with some of the best blue-chip names around. From furniture suppliers to fitness companies and electronics stores to big-box retailers, we partner with some of the biggest and most recognizable names around.
See Our Advantages