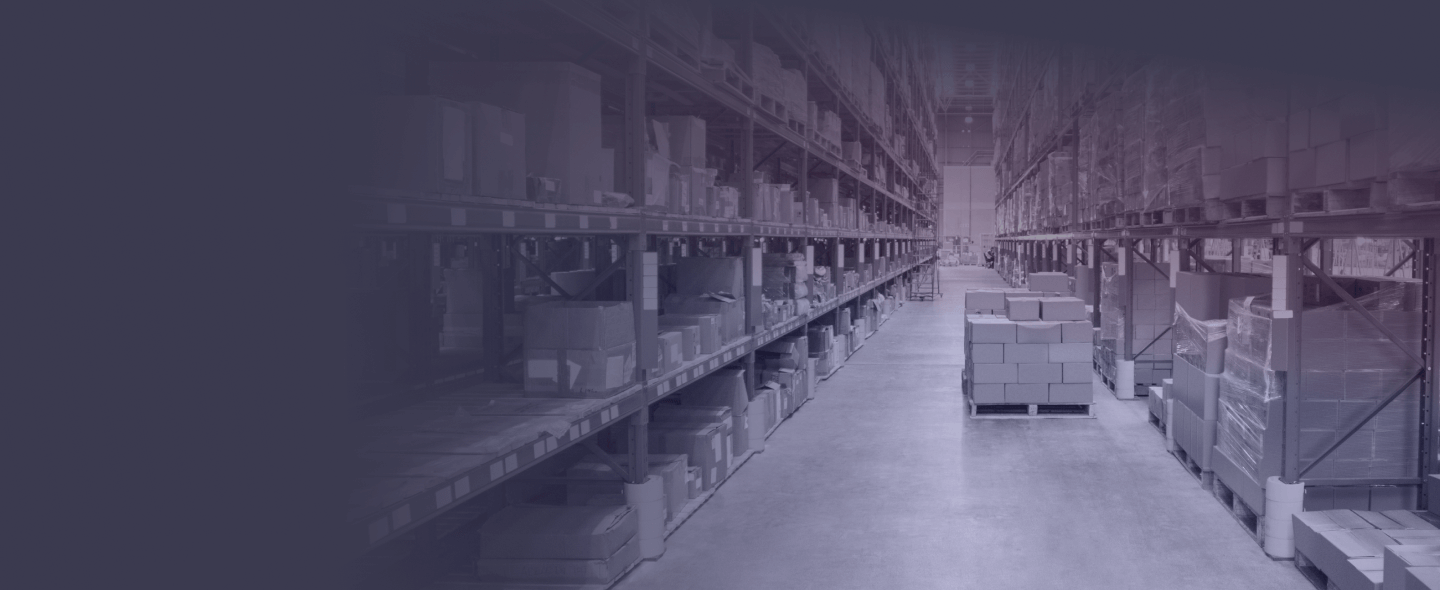 WAREHOUSING & LOGISTICS
From Warehousing & Logistics to First Mile, Middle Mile and Final Mile Delivery.
Whether you're an e-commerce company looking to ship deliveries or want to get 3M sq ft of warehousing space working for your inventory, we can help.
WAREHOUSING & LOGISTICS SERVICES
WAREHOUSING & LOGISTICS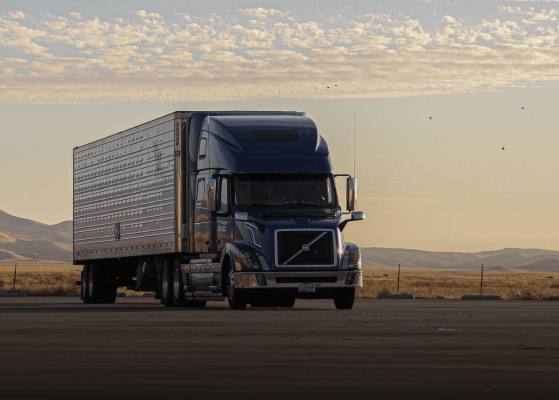 Whether you're an e-commerce company looking to ship deliveries or want to get 3M sq ft of warehousing space working for your inventory, we can help. We have more than 33 secure, heated warehouses located across Canada and they're all managed by our sophisticated logistics technology. Items are inventoried and tracked upon arrival, throughout their stay and upon departure, so you'll know when products are running low and your deliveries are being made.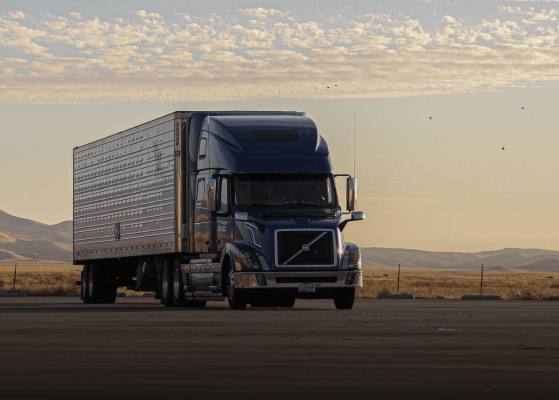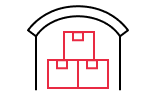 3M+
Sq ft Warehouse Space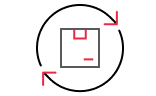 1
Centralized Inventory System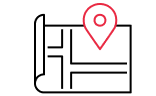 33
Final Hub Across Canada
WAREHOUSING & LOGISTICS SERVICES
1 / 2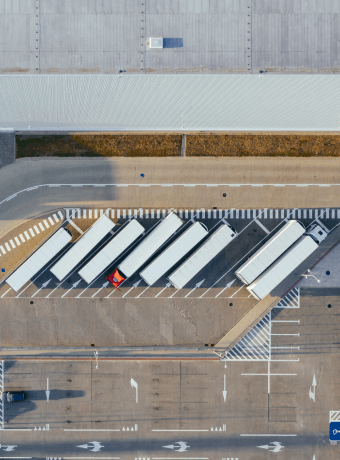 First Mile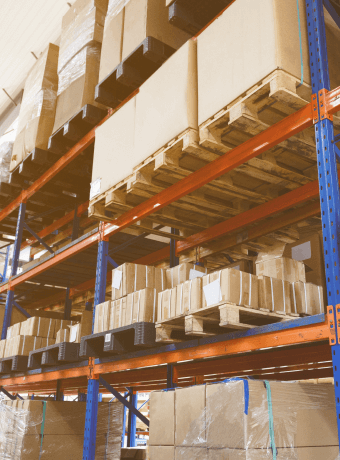 Warehousing & Logistics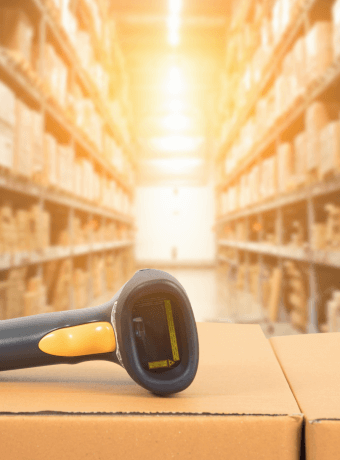 Middle Mile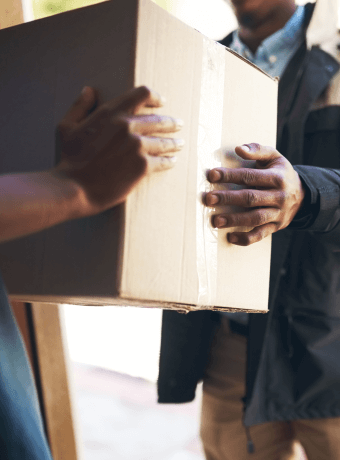 Final Mile
First Mile
Need to transport your products from the manufacturer and store them somewhere for the short or long term? Have them delivered to one of Encore Home Delivery's 33 climate-controlled, supervised warehouses located across the country. We use barcoding technology to ensure receiving accuracy, digitize flow, optimize logistics and provide transparency. That way you can rest assured you'll also know if inventory levels need to be replenished and where your inventory is.
OUR LOCATIONS
WAREHOUSING
Our more than 33 warehouse locations across Canada mean less distance travelled and more cost efficiencies for you.
HAPPY PARTNERS
PARTNERS THAT TRUST ENCORE HOME DELIVERY
Companies of all sizes trust us to deliver their products and keep their customers happy. They rely on our sophisticated logistics, 100% tracking visibility and responsive fleet to deliver everything from small parcel deliveries to large items requiring assembly. Read our case study.
See Case Study
OUR PROCESS
HOW IT WORKS
1
1. ARRIVAL
Once we receive your shipment at our warehouse, our Delux Service becomes our first line of quality control. We double-check that your order is correct and that nothing has broken.
2
2. STORAGE
Your shipment will be stored in our secure, climate-controlled warehouse space, carefully catalogued by barcode so we can quickly locate your items as orders come in.
3
3. INVENTORY MANAGEMENT
Our sophisticated logistics allow us to automatically reorder products when quantities run low, advise you of upcoming expiry dates and even handle product returns. You'll have access to all reports, giving you a real-time recap of your items in our warehouse.
4
4. DELIVERY/FULFILLMENT
Need quick delivery? We're set up to receive and ship within 24 hours. Or, use our warehouse as an extension of your e-commerce site and have us ship as orders come in. Our team will Pick 'N Pack single items or combinations of different SKUs for delivery.

SEE OUR ADVANTAGES
FAQS
HAVE QUESTIONS? WE HAVE ANSWERS
Q – How often does Encore update their inventory systems to their customers?
A –
Our systems update live and each one of our accounts can have full access to see the ins and outs of warehousing. Not only are our dashboards live, they are also configurable to see what is important to you.
Q – How are your warehouses set up?
A –
Each warehouse is set up in the most efficient way possible with racking that is configurable to the needs of our clients. Locations are clearly defined and accessible by the right equipment. Fork lift, reach, order picker.
Q – Are Encore's warehouses secure?
A –
Encore warehouses are all access restricted facilities and many of them are bonded for import and export as well.
Q – What kind of product does Encore specialize in?
A –
Encore covers many different types of products: from small parcels to bulky items, light to heavy weight — and in all kinds of different sizes. The most common products we see are household products and specialty goods.
Q – How does Encore Deliveries create fast deliveries with their network of warehouses?
A –
Encore has a robust network with a centralized inventory management process that allows us to strategically place inventory throughout the country to ensure fast delivery times and minimal LTL shipments.
View FAQS