OUR ADVANTAGES
State-of-the-art technology for real-time, easy tracking.
When your customers depend on you, you can depend on us. Whether you're storing inventory in one of our 33 warehouses across the country or just want to know where your package is, our sophisticated platform lets you track your item's journey easily and quickly.
Read Case Study
ENCORE'S TECHNOLOGY
WAREHOUSE / INVENTORY TRACKING

Our warehouses help businesses of all sizes cost-effectively manage their supply chains. Items entering our warehouses are barcoded to alert you when inventory is running low, expiry dates are nearing, when items ship or are returned.
REAL TIME VEHICLE / PACKAGE TRACKING

Our GPS systems alert our drivers about traffic or weather conditions so they can deliver on time. Our online platform provides 24/7 visibility so you and your customer can track where our driver or your package is at all times.
CENTRAL USER FRIENDLY MANAGEMENT, MOBILE FIRST CONTROL PANEL
Centralized, user-friendly management system monitors inventory & delivery


EASY REPORTING
Our user-friendly online platform is customizable to suit your needs. We can set it up to provide real-time views of inventory levels, delivery tracking, KPIs, costs and more. Need to see something else? Our friendly customer support is available 24/7.

ROBUST, TRANSPARENT CUSTOMER SUPPORT
Your dedicated account rep will help customize your reporting system in the way that works best for you. Your rep will train you (and your employees) on how to use our easy system for any device at any time.
OUR PROCESS


01
1-hour consultation to define your needs. Get to know our key differentiators and what our network can do, while we get to know you.
What should I prepare before the call?
We'll want to know what products you will be warehousing/delivering, your estimated delivery counts, where your customers typically live and what budget you're working with.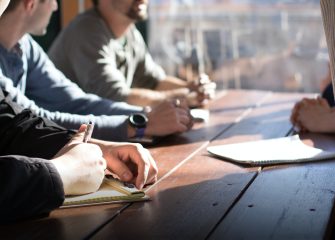 02
Creating your tailored plan to meet your goals and KPIs. Now we'll start designing your integration strategy to deliver true visibility and transparency to you and your end customer.
What if my needs change in the future?
Our plans are scalable and flexible and can be refined for your evolving needs at any time. Just reach out to your account rep about any changes or new goals.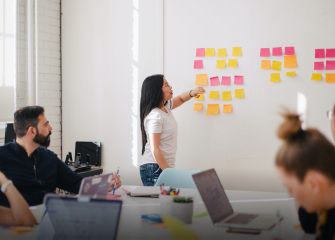 03
We present your customized delivery solution to you.
Is there something I can take away to present to my team?
We can record our presentation for you and provide it for you to share afterwards.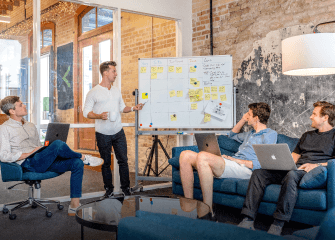 04
Detailed implementation plans are created. These are used to structure integration and training with our terminals and account reps.
Is anything required of me at this point?
This is an internal stage where our strategists, technical experts and your account rep meet to discuss the most cost-effective solution to meet your business needs.


05
1-hour training sessions takes place. Your account rep trains you (and your team) on how to quickly navigate our platform from any device.
Who should attend this session?
All customer-facing team members, inventory managers and anyone who would want to know the status of inventory and deliveries should attend the training session.
Locations
WITH 33 WAYPOINTS ACROSS THE COUNTRY, WE DELIVER FROM COAST TO COAST WITH EASE
Whether your delivery is headed for an urban centre or a rural outpost, our infrastructure is designed to get your shipment from point A to point B, quickly and cost-effectively.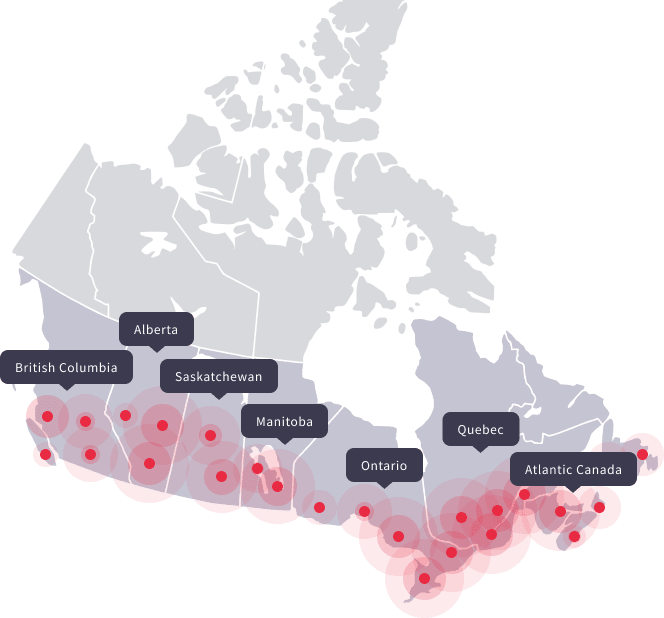 LEVERAGE AMJ'S TRACK RECORD, INFRASTRUCTURE & MOVING EXPERTS
When you're backed by Canada's largest coast-to-coast moving company, home delivery services, warehousing & logistics and small parcel delivery isn't just easy. It's also unbelievably cost-effective.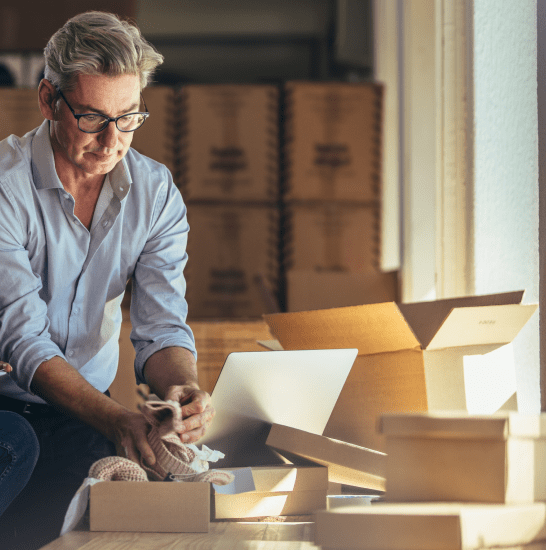 Working with Encore Deliveries is exceptional. Their team provides us with continued support, and is committed to ensuring a successful and smooth operation throughout, allowing our customers to enjoy a seamless delivery experience from start to finish.
– Encore Partner

SATISFACTION SCORE 4.8/5 STARS
"Delivery was efficient, drivers were friendly and professional. My furniture was assembled perfectly and they removed all packing materials. Couldn't be happier." –  Jesse M.  New Brunswick
SERVICES
LET US HANDLE YOUR DELIVERY & WAREHOUSING NEEDS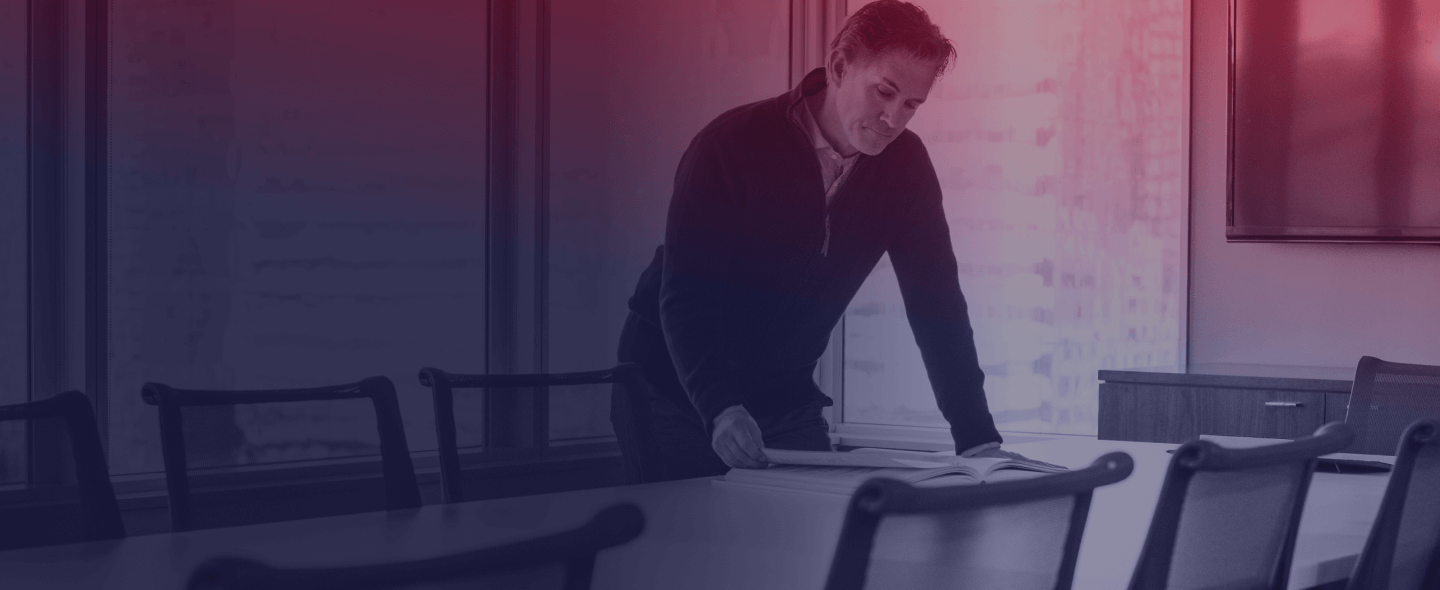 Contact
BOOK A 101 MEETING WITH AN EXPERT
Let's chat about your B2B home delivery needs and how we can help.