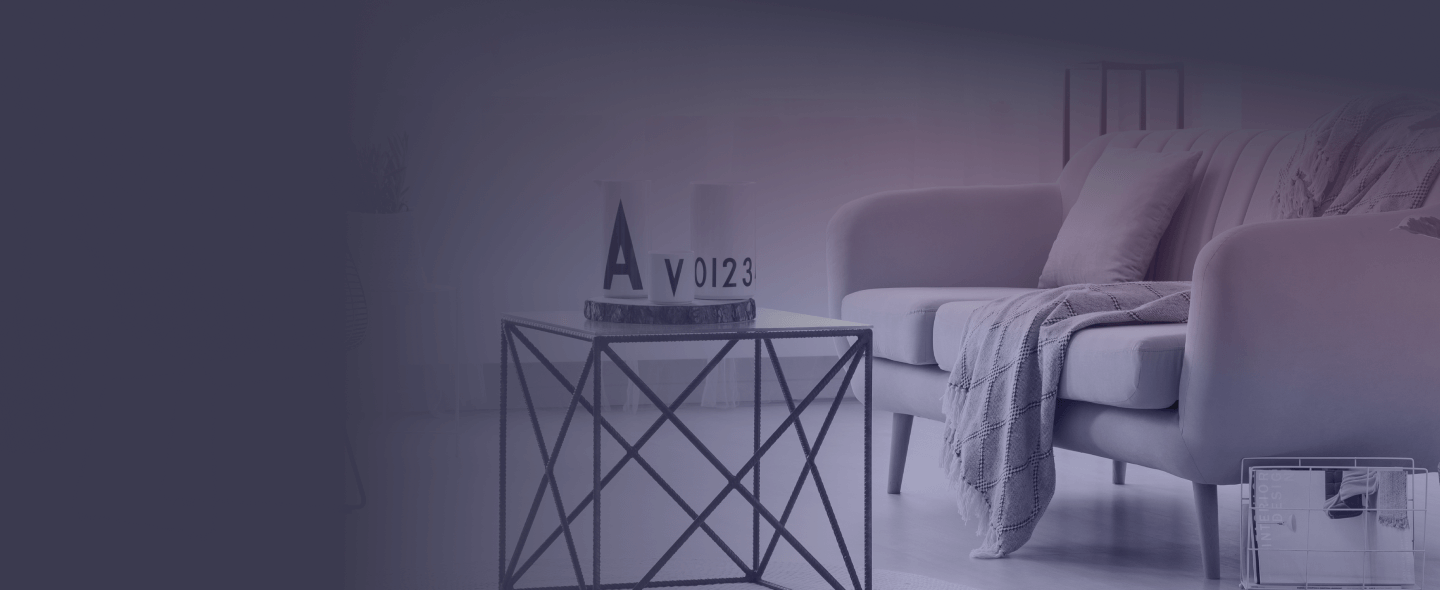 Out-of-the-box Reverse Logistics Retail Solution.
Innovative ideas are often born out of necessity. In this case, several of our large clients were experiencing the same headache: how to handle merchandise returns without sending products to landfills. By tapping into our reverse logistics expertise, we designed a planet-friendly solution to sell and donate products to a new target consumer, while generating a new revenue stream.
Industry:
Industry Sector – Furniture
Project Type:
Reverse logistics, last-mile solution
CASE STUDY
THE CHALLENGE
Customer returns can be both costly and time-consuming for retailers. Returned goods need to be transported back to the store, incurring paperwork, logistics planning and additional out-of-pocket delivery costs for the retailer. Encore Home Delivery created a cost-effective way for furniture company clients to process returned products while minimizing headaches, maximizing revenue streams and extending product life cycles.
THE STRATEGY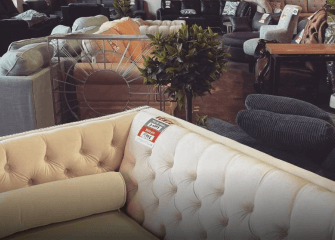 01
PHYSICAL STORE
Recognizing that some consumers prefer to shop in person, we also opened the doors to The Furniture Shop in three major urban markets. Giving customers the option to see and touch things instilled the confidence that the products listed on the website were good quality, thereby driving future sales.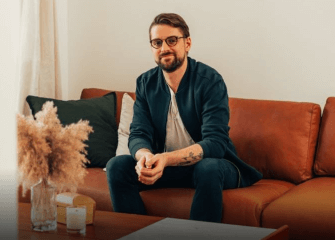 02
ONLINE ADVERTISING
Influencers were engaged to attract our young target audience. Returned products were marketed as open-box, in like-new condition. A weekly newsletter advertised new arrivals, creating a sense of urgency for people to buy, by reinforcing that new arrivals sold quickly. Any unsold product after 6 weeks was donated to a local charity.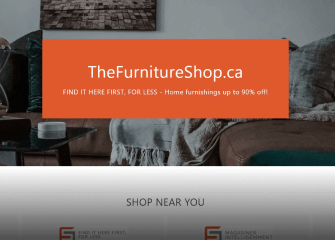 03
ONLINE PLATFORM
Thefurnitureshop.ca was built to showcase returned products and drive sales amongst a younger, untapped demographic. We optimized our platform to attract a younger demo looking for high-end products at discounted prices and provide them with a great online user experience.
THE OUTCOME
Not only did the initiative solve our various furniture clients' returned goods challenge, but it also generated additional revenue for our delivery partner, AMJ Campbell. We succeeded in creating a sustainable initiative by diverting products from landfills. Furthermore, anything that didn't sell was upcycled and donated to charity, extending the product life cycle.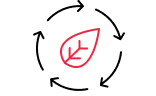 4886
ITEMS SAVED FROM LANDFILL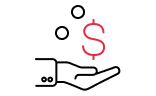 $115K
DONATED TO CHARITIES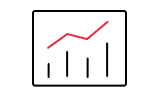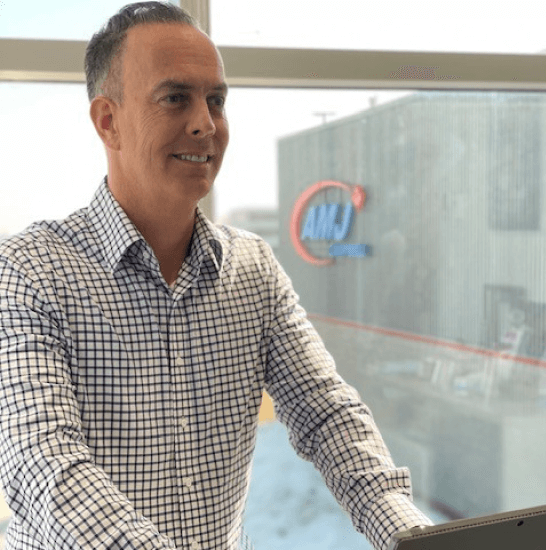 We've helped our clients by providing an easy, cost saving option, that gives back to the community, provides a return on investment, and reduces the amount of waste going into our landfills – a WIN WIN solution!
Mat Bélanger
AMJ