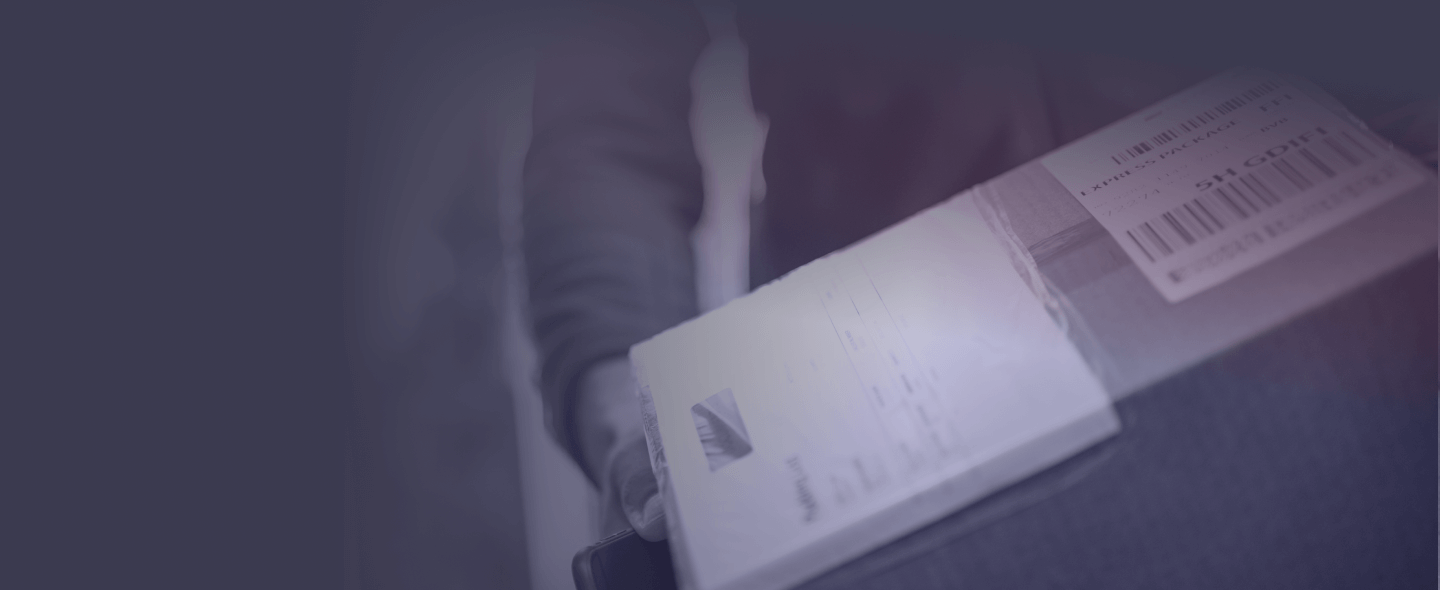 SMALL PARCEL
We're big on small parcel deliveries.
In today's fast-paced business world, getting your small parcels delivered on time is more important than ever. So is having 100% visibility into where your delivery is. With Encore Home Delivery, you get it all.
SMALL PARCEL SERVICES
WHY COMPANIES OF ALL SIZES PICK US TO PICK'N PACK
Got parcels to deliver? We've got the sophisticated logistics to receive, track and ship small parcels from our climate-controlled warehouses across the country. Our experienced staff can pick items from different skids and re-package them for customers, add customized inserts or coupons into your shipment to incent further sales for you, and even process and re-inventory your returns.
100%
Inventory Visibility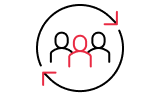 1
Centralized Management Team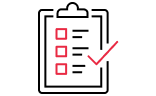 100%
of Drivers are Background-Checked
Small Parcel Services
1 / 2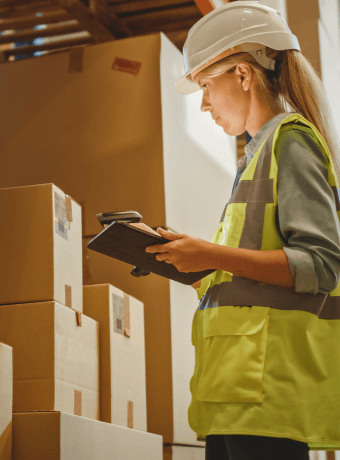 Pick'n Pack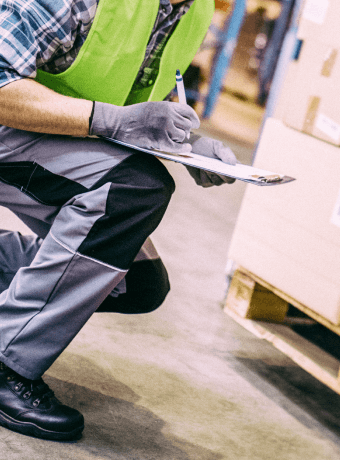 Inventory Management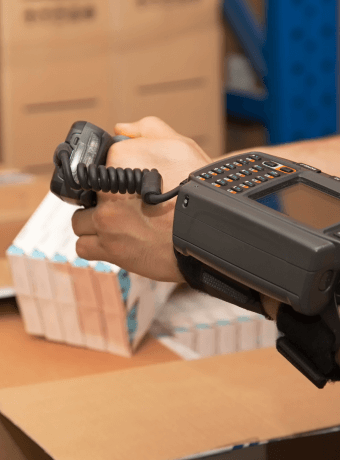 Insert Printing
Returns Processing
Pick'n Pack
Ship your items to one of Encore's 33 warehouses across Canada and enjoy same-day order processing and shipping. We'll start by checking your shipment for accuracy and sending you a detailed inventory report. Next, we'll store and track your items so we can easily repack them when an order comes in. Have us Pick 'n Pack, and then we'll schedule your delivery and email your customer a tracking number. Use our GPS and barcode technology to track your item every step of the way.
OUR LOCATIONS
We cover Canada so you can too.
Deliver what your customers want, when they want it. Our 33 waypoints across the country help make 24-hour turnarounds a breeze.  Not only that, having your product travel shorter distances keeps delivery costs down and profit margins up. That's just good business sense.
HAPPY PARTNERS
PARTNERS THAT TRUST ENCORE HOME DELIVERY
Companies of all sizes trust us to deliver their products and keep their customers happy. They rely on our sophisticated logistics, 100% tracking visibility and responsive fleet to deliver everything from small parcel deliveries to large items requiring assembly.
See Case Study
OUR PROCESS
HOW OUR SMALL PARCEL DELIVERY WORKS
1
Pick Up or Pick 'n Pack
When customers place an order, our system generates a packing slip. Next, our speedy packers will pick your items from your warehouse inventory, pack them with the packing slip and label the order. Then we'll either ship the order or wait for your customer to pick it up.
2
Optimize routing and transparency
Our top-level technology and automation system groups orders on routes to help reduce your costs and speed up delivery time. Small drops, half truckloads and rural destinations are no longer a concern. And since every item is barcoded and tracked via GPS technology, both you and your customer can see where your deliveries are at all times.
3
On time, fast parcel deliveries
Online shopping is at record heights and industry giants like Amazon and Alibaba are setting the delivery pace with faster-than-ever delivery options. Today's customers are embracing quicker delivery options for instant gratification, even when there are up-charges. Encore Home Delivery can help you keep pace with fast, on-time delivery to your customers, wherever they're located across Canada.
4
Paperless proof of delivery
Once your order reaches your customer, we'll ask for either a signature on our smartphone app, take a picture of the package at the destination address, or we'll ask the customer for a "contactless" signature if they pick up their order on their own. Whatever proof of delivery we get will be visible to you on our online platform.

SEE OUR ADVANTAGES
FAQS
Got questions? We've got answers.
Q – Do you have capabilities for quick delivery?
A –
Encore has warehouse picking and advanced routing to handle same day or two day requests when it comes to a forward stock model or a store pick up and delivery
Q – Can you pick up and deliver in the same day?
A –
With multiple drivers operating daily in Canada's urban areas our advanced routing can pick the best driver and automatically have them come for pick up and delivery right away.
Q – How will my customers know when their shipments are on the way?
A –
Encore's systems allow for the real time tracking for all accounts and their customers Each customer can also receive a configured experience that is tailored to their brand.
Q – Can you deliver high value or age restricted items?
A –
Yes our delivery process and teams are trained to cover a number of specialty delivery types including those for high value or items that require proof of ID for age.
Q – Do you have a place customers can pick up orders when they miss their delivery?
A –
Yes. In addition to providing full delivery and warehouse services, our delivery partner, AMJ Campbell, also offers pick-up at all terminals.
View FAQS