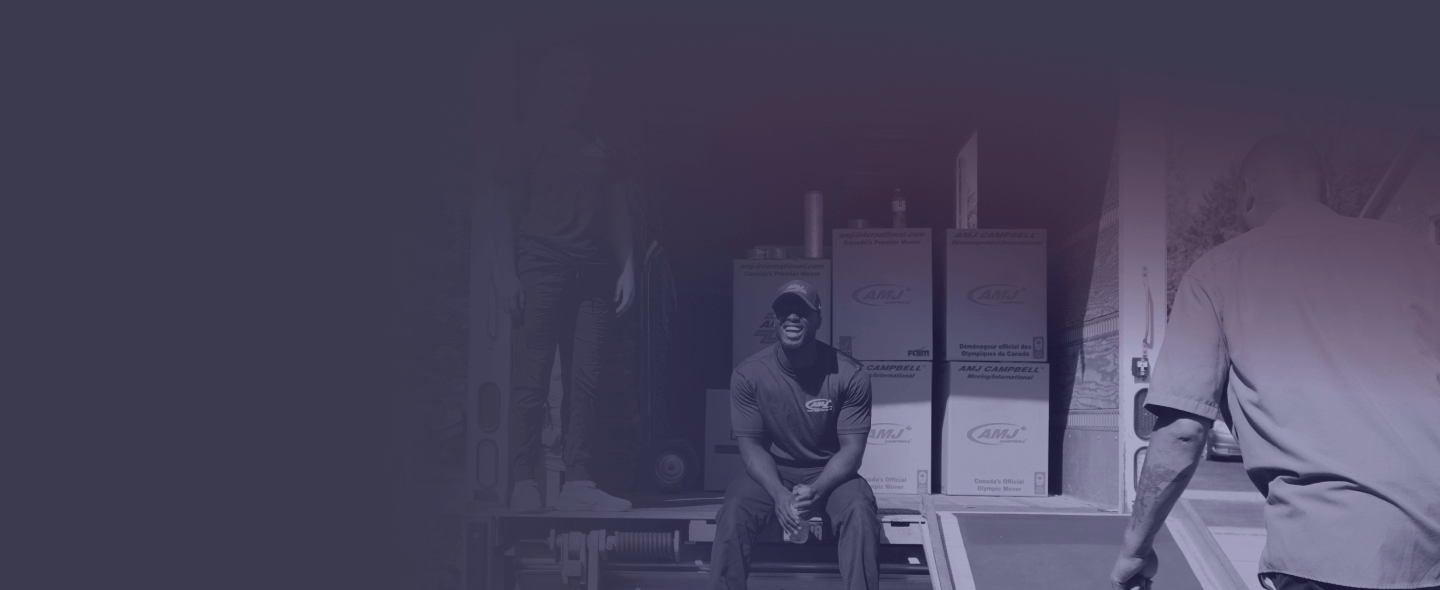 WHO WE ARE
Delivery Powered by AMJ Campbell.
How many other B2B delivery companies can say they're powered by Canada's largest coast-to-coast moving company? We're going to guess none. Being backed by AMJ Campbell's 90 years of moving experience puts Encore Delivery Services at a huge advantage. It means we are where your customers are, so we can get your shipments where they need to go, quickly and cost-effectively.
ABOUT ENCORE
WE'VE BUILT A VAST INFRASTRUCTURE OVER THE PAST 90 YEARS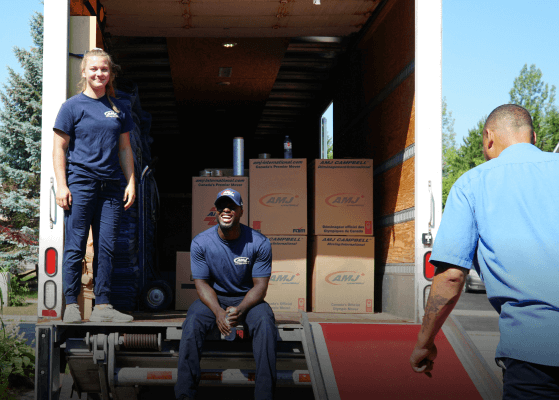 You can accomplish a lot in 90 years. We've grown to include 2,500 team members working in 10 provinces across the country. Enter Encore Home Delivery with 33 warehouse locations, 3M sq ft in space and leading-edge technology to track millions of moving parts. That's a large infrastructure and it puts us way ahead in the home delivery game.
Visit AMJ Website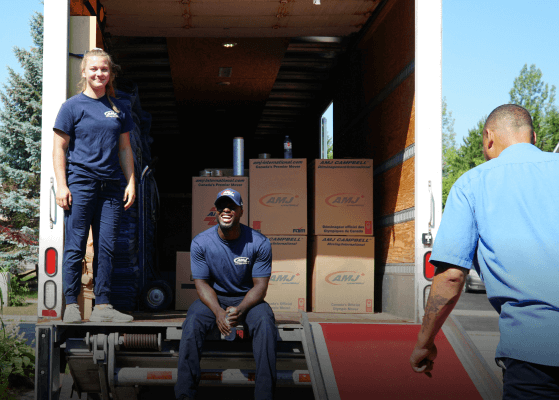 SERVICES
ENCORE SOLUTIONS
Home Delivery – E-commerce is huge and getting products to customers quickly is the cost of entry. Our state-of-the-art logistics schedules deliveries, keeps customers informed, delivers and tracks receipts with ease.
Warehouse & Logistics – With 3M sq ft of warehousing and top-level technology, we can handle First Mile, Middle Mile and Final Mile Deliveries in large urban areas and small rural outposts across the country.
Small Parcel Delivery – Looking for help with Pick 'n Pack up Warehouse Pick-Ups? We manage the entire process —including returns — so you can get on with what you should be doing: growing your business.
INDUSTRIES

Automotive

Furniture

Electronics

Arts
Retail
Medical
HAPPY PARTNERS
PARTNERS THAT TRUST ENCORE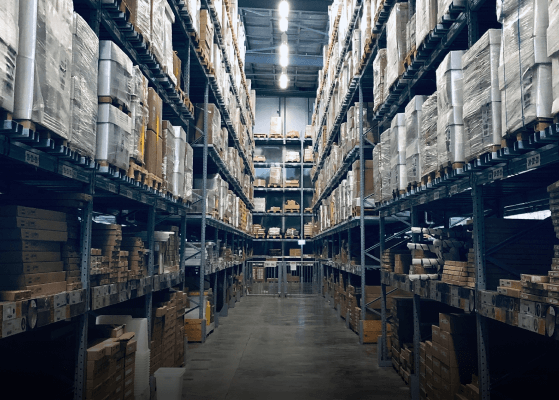 Companies of all sizes trust us to deliver their products and keep their customers happy. They rely on our sophisticated logistics, 100% tracking visibility and responsive fleet to deliver everything from small parcel deliveries to large items requiring assembly
See Case Study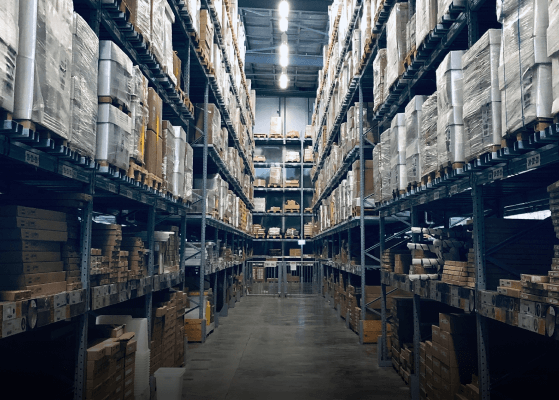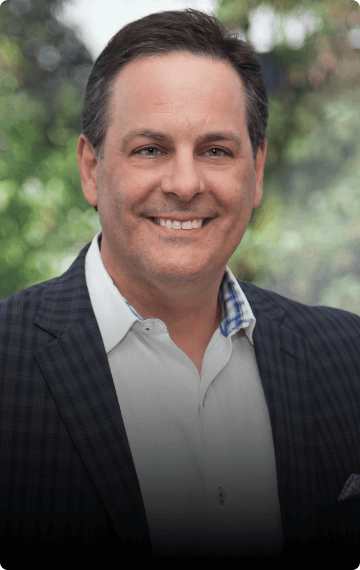 Pierre Frappier
Lead
As a long-time AMJ Campbell family member, Pierre knows a thing or two about the management and operations of a moving company. Pierre is a family man with a passion to give back to the community.
Mat
QC
Mat has always had a passion for business management and development. This seasoned entrepreneur and visionary joined AMJ Campbell in 2003, where he works to empower people to achieve common goals and high customer service standards.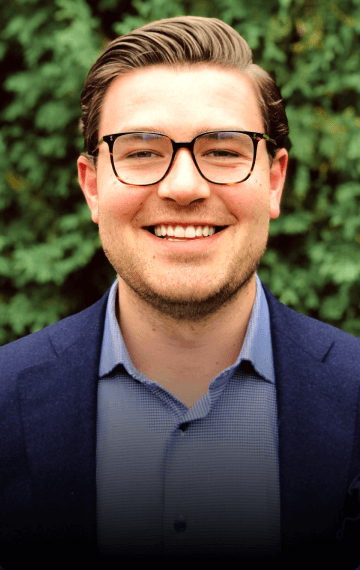 Chad
ON
This econ/finance grad is an ex-banker who joined AMJ Campbell in 2019. Today, Chad oversees Encore's Toronto operations. When not in the office, you'll likely find this sports enthusiast on black diamond runs or logging km on his bike.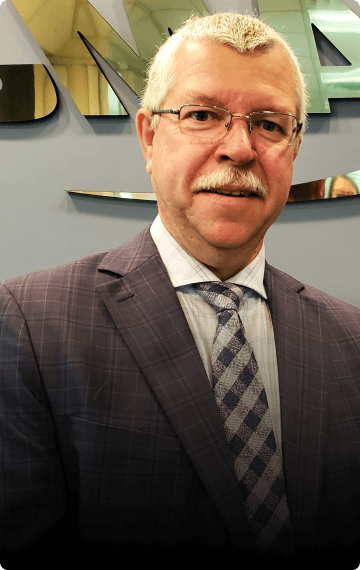 Brad
West
Brad joined AMJ back in 1985, becoming an official partner in 2014. He currently manages all of Encore's home deliveries in Western Canada. When not working, this foodie enjoys really good red wine, playing with his rescue dogs and taking one-of-a-kind trips.
Lance
BD lead
As director of home delivery at AMJ Campbell, Lance uses his global MBA background to streamline and oversee our operational efficiency and develop new partnerships. Lance spends his downtime with his family and is an avid skier and cyclist.
Megan
Marketing
Megan is a dynamic team member known for being flexible, friendly and hardworking. When she's not working, Megan travels, watches sports, stays active and spends time with friends and family.
WHY ENCORE
OUR HOME DELIVERY & WAREHOUSING ADVANTAGES
1
TRANSPARENCY
Customer satisfaction is key. You need to know when your shipment will be fulfilled and delivered, so you can communicate this to your customers. That's why Encore Home Delivery uses real-time GPS tracking and smartphone technology to give you visibility to your shipment, delivering a great end-user experience.
2
RELIABILITY
When you have one company taking care of scheduling, routing and delivering, plus warehouse scanning and management using state-of-the-art tracking, there's one party that's accountable. So should anything need to be tracked or fast-tracked, we work behind the scenes to deliver as promised.
3
VERSATILITY
While the world has been changing around us, we've kept the supply chain moving by adjusting to new norms of contactless delivery and social distancing. We've created custom solutions based on evolving client needs – something that's easy to do when you have Canada's largest moving company behind you.
4
NIMBLENESS
One call to us gets you access to a massive fleet, state-of-the-art logistics and more than 33 sprawling warehouses. We're flexible enough to act and react by tapping into our network to address your delivery needs in a cost-effective way.
SEE OUR CASE STUDY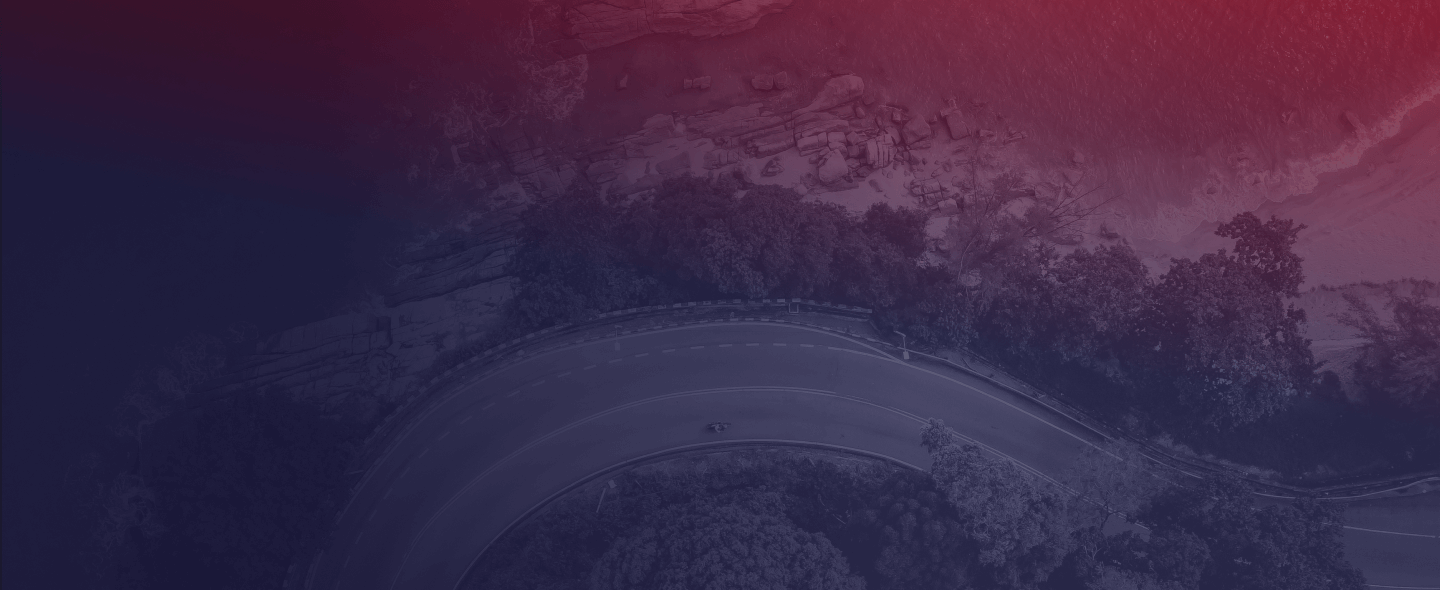 PLANET-FRIENDLY
OUR GREEN INITIATIVE
Environmental sustainability is a huge part of our mission. Our sophisticated logistics help us get around inefficiencies like multiple stops with small drop sizes, traffic congestion and long-distance rural deliveries. We work with reverse logistics to help keep products out of landfill. And we Pick 'n Pack with an eye towards conserving packaging material. To date, our parent company's local and regional work with our partners has even won us several industry awards. Let's keep this good thing going together!
4,886
items saved from the landfill
$115k
donated to charities
CAREERS
JOIN OUR TEAM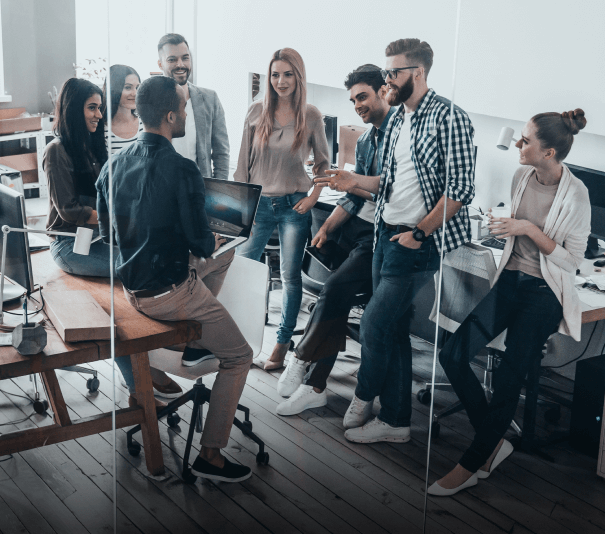 We're always looking for passionate people to join our team. We offer an easy onboarding program to train you quickly, flexible schedules, comprehensive benefits and highly competitive pay. Drop us a line if you're a truck driver, heavy lifter, admin whiz or a business or marketing expert who wants to work for a great company.
Get in Touch